A photo contest!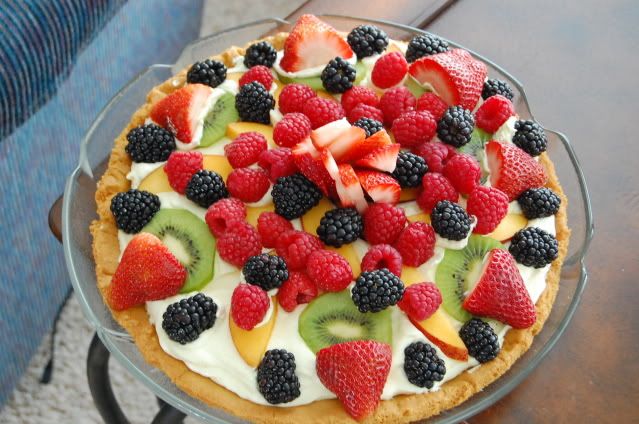 The local grocery chain ran a contest, looking for the best ways to use their produce in your meal planning and my fruit tart won! They let me know that if I'd followed the instructions fully, I probably would've won the top prize of $5,000. I didn't understand that you were supposed to list the ingredients that were in the dish...
But, I won $50! Almost like $5,000.
I mean, they look alike.