I am frantic, trying to get packed for our mission trip to Joplin, MO. Busiest time all year in my job, I am staying late every day, trying to get my boss caught up.
We've not yet learned what we'll be doing in Joplin...Cass and I are going with a family friend from church and a strange guy who took the Emergency Response Training course and is the leader for the trip. We only know we will be sleeping in a church on twin mattresses. On the floor.
We have a 10 hour drive, when I think about all the fun places I can get to in 10 hours, I think,
"I must've been crazy to sign up for this. I don't have time for this! Why me? What about the missed work, the money we won't see? What about this GUY?? What if he's a stiff? What if he's boring and terrible and hard to work with? What about my dog?? She'll miss me so much! Why did I DO this??"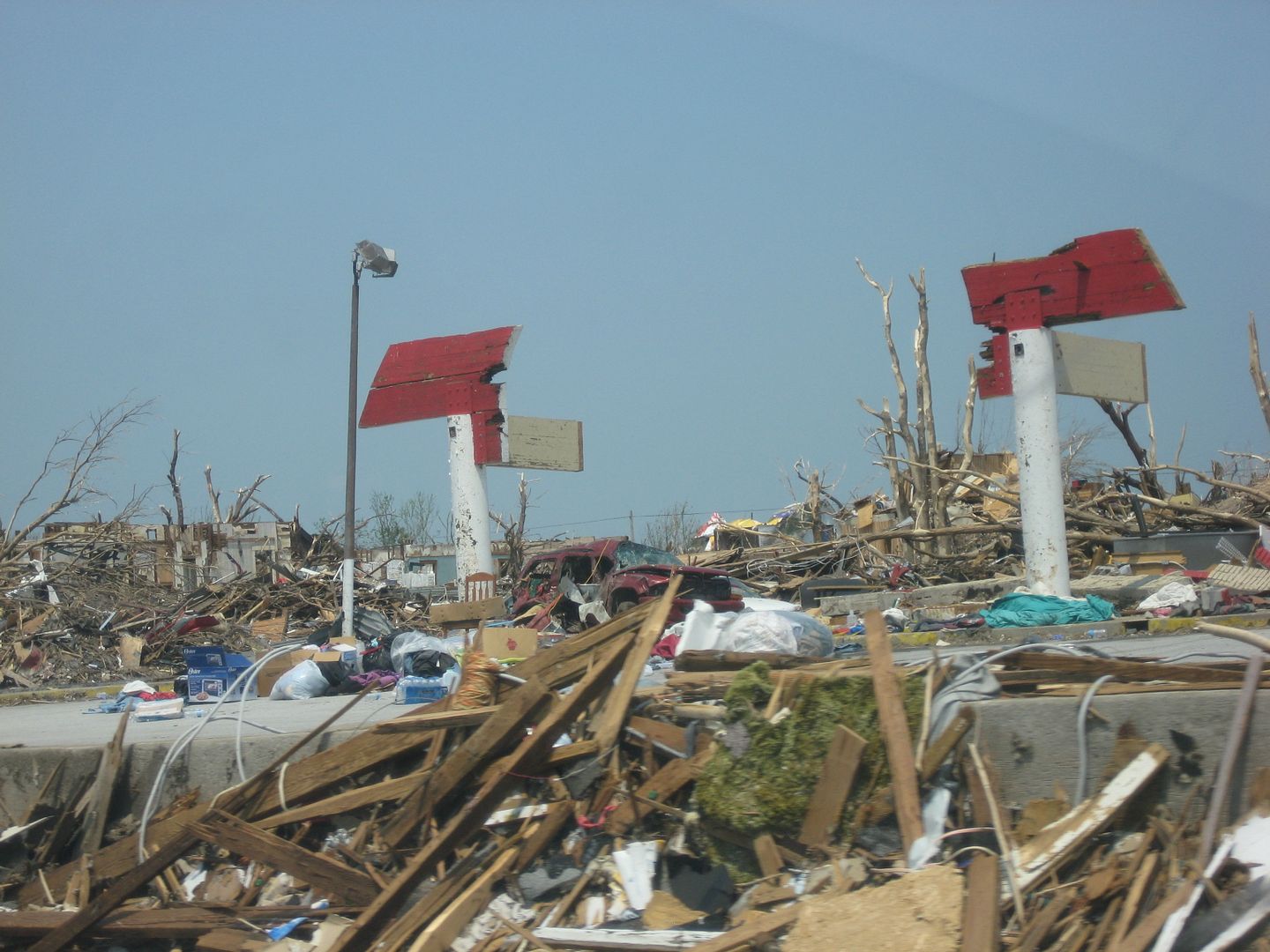 I won't lie, it feels alright to see your name in lights
We all need an 'Atta boy' or 'Atta girl'
But in the end I'd like to hang my hat on more besides
The temporary trappings of this world
I want to leave a legacy
How will they remember me?
Did I choose to love? Did I point to You
enough to make a mark on things?
I want to leave an offering
A child of mercy and grace who
blessed your name unapologetically
And leave that kind of legacy
"Legacy" by
Nichole Nordeman