This is awesome stuff, ya'll. It may look like squishy weird stuff, but it is not.
I promise. Go get the stuff to make this for your next party.
This is the ol' standby, Texas Caviar. Minus the corn. Corn is full of carbs, so I left it out and added tomato. I don't make the recipe with the bottled Italian dressing. The homemade version is so much better!
This one lacked flavor, if you ask my hubs. He only ate 2 small pieces. This is My Darling's plate, she needs the carbs in the pasta. I ate all the carbs a person should eat in a lifetime, but I did it last month!
Chicken, Spinach, and low fat mozzarella. The recipe called for frozen chopped, but I will make it again using fresh spinach. The original recipe also called for roasted peppers, but we don't like that!
If you are like me, you go shopping, get what you always get and make what you've always made. On this high veggie way of eating, I've been branching out and found this: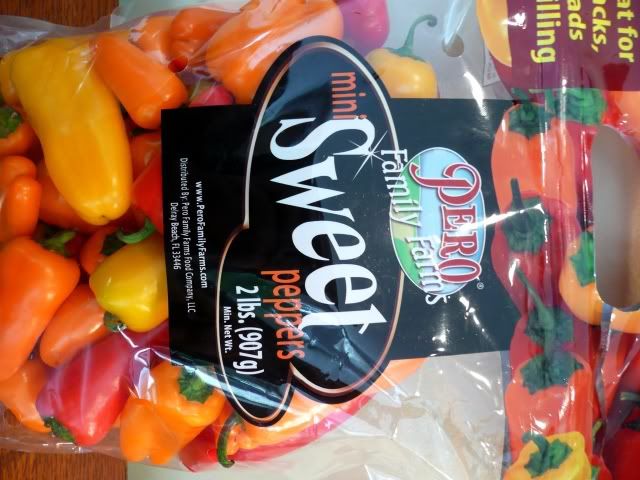 These are incredible. They are tiny and SWEET! Not spicy at all. I fill them with hummus or the White Bean Puree or even the Laughing Cow Cheese. I sliced them and put them on the chicken, above. If you like peppers, you will absolutely adore these little guys! I find them in the produce section on the shelves.
So yummy!