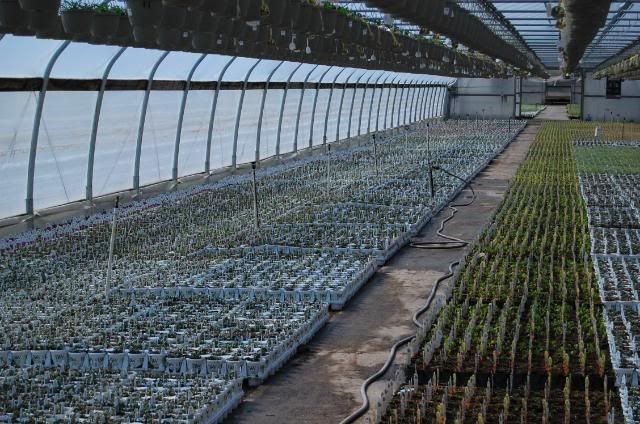 Proven Winners. What an effort these guys are. Special pots, special licencing, lots of investment for growers.
Hanging fuchsias. Perfect for a cool sunny spot.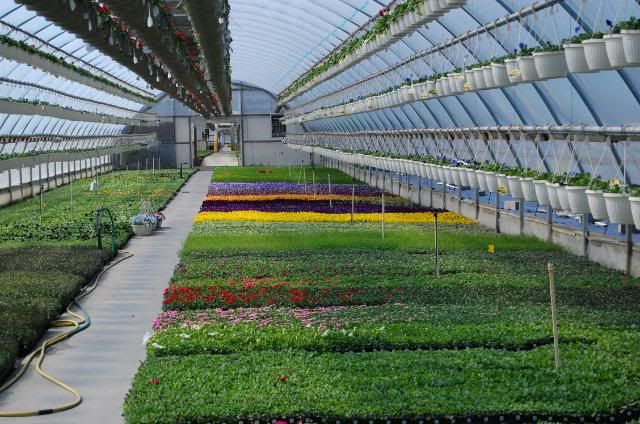 The yellow and purple color blocks are violas.
Yesterday, I discovered that if the wind is blowing the same as the temperature, it's bad for people and plants. They say you're never too old to learn something new, so I will share it with you, too.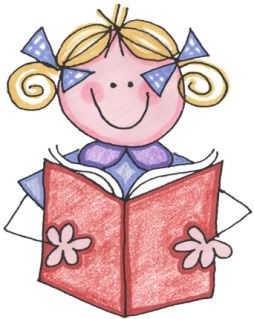 38°
+38 mph wind
REAL BAD DAY!!!