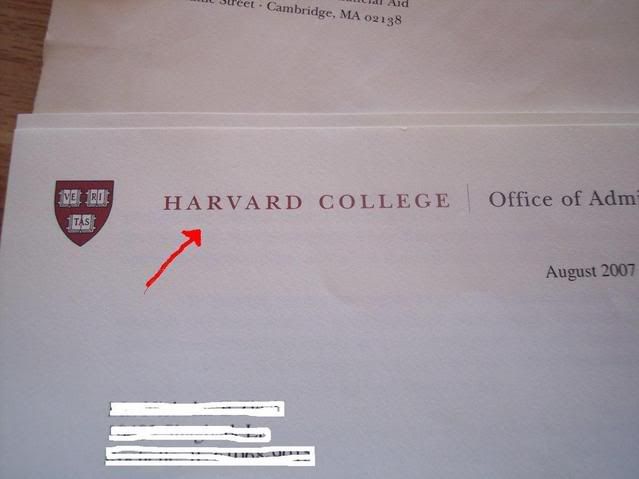 This came in the mail yesterday and caused quite a stir. From the Admissions Director at Harvard College, for Nick, our son.

You see, Nick scored very high on his tests. Very high. He is a celebrity at his high school and we have received offers from some very exciting schools. This is one he wants to frame. I can't blame him, the world is wide open to him, right now!


In opposition to what seems to be happening on so many blogs today, I am posting about the summer time. The heat, the bugs, the lazy, hazy, crazy days of summer. I love it. No talk of the white death on my blog. It is AUGUST!!!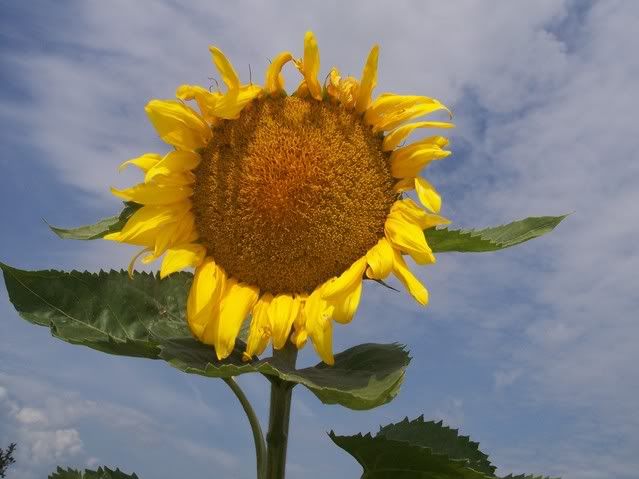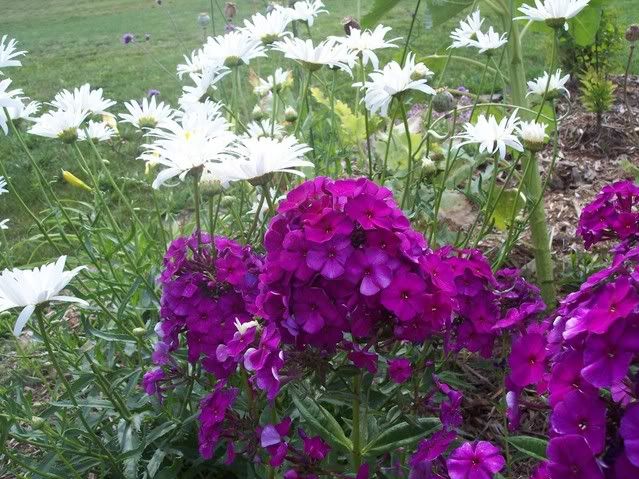 Nicky Phlox and Silver Princess Daisy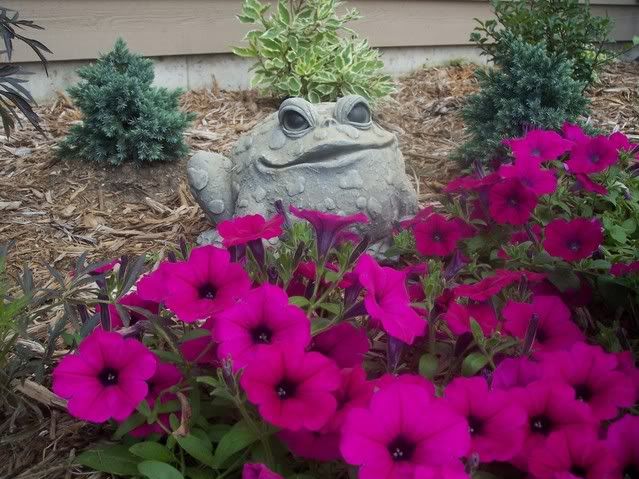 Purple Wave and this frog, I have forgotten what Cass named him....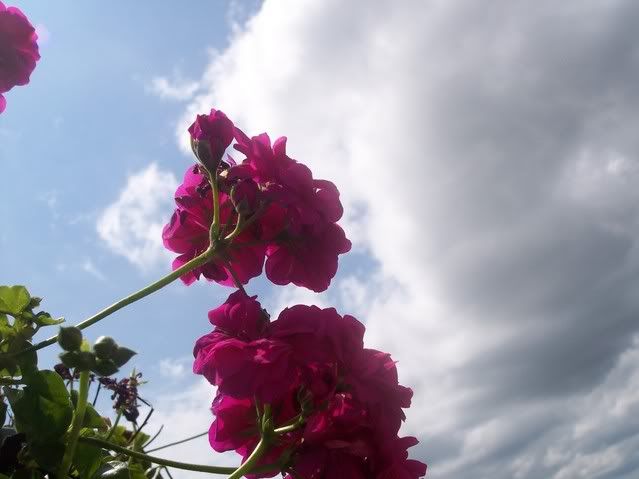 Fushia Colored Ivy Geranium and is that a rain cloud?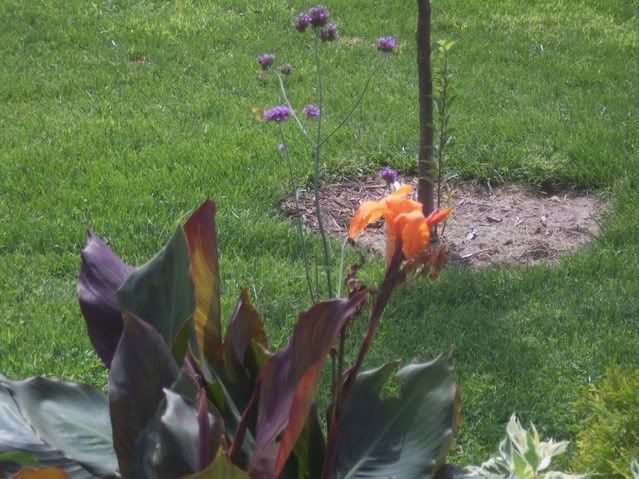 Canna, Wyoming with Verbena