I have just wasted an hour of my life watching some incredibly creative blog. If you have an hour or more to give, check this out!!
Weebls.
This site is called
Cute Overload
They mean it! I can't wait to show this to Cass!!
I am missing my Memphis garden a whole lot, lately.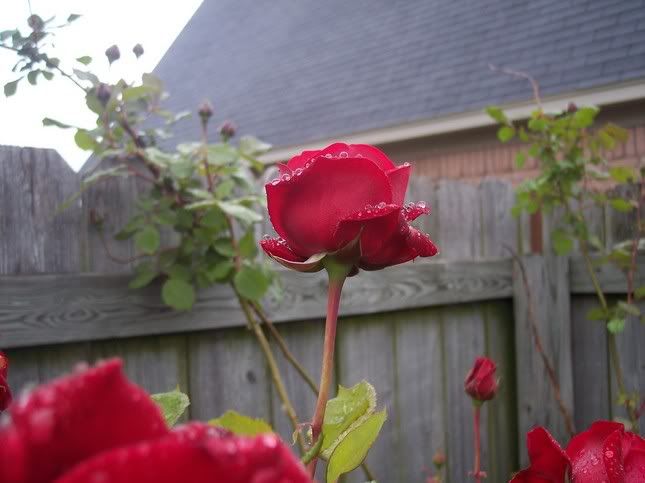 Climbing Don Juan-such a nice guy!!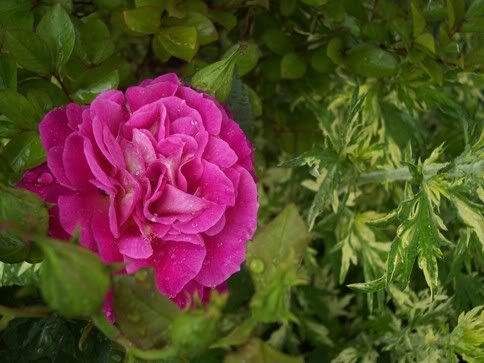 Outta the Blue with Oriental Limelight Artemisia.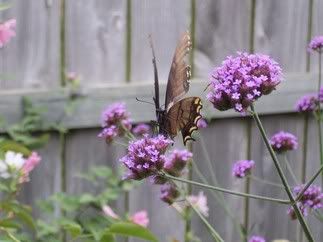 Verbena Bonariensis with friend.