Got three of these:
Kalmia Sarah mountain laurel
3 of these: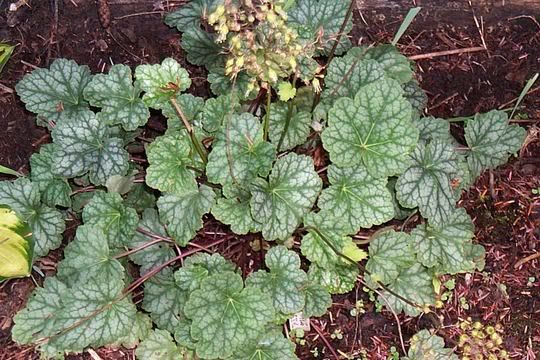 Heuchera Dale's Strain
one of these: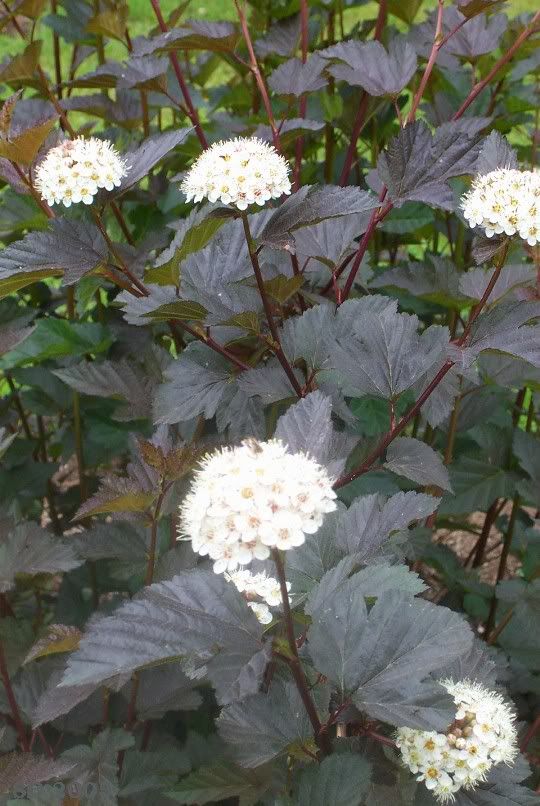 Ninebark Summer Wine
Seven Sons Tree (also called Northern Crape Myrtle, which is why I got it!!)
Sambucus Black Beauty will look stunning with the yellow barberry, I think!
I spent my Christmas present from MIL @ Bluestone!!
Yippee!!