For my friend
Pea
.
May she find PEAS of mind.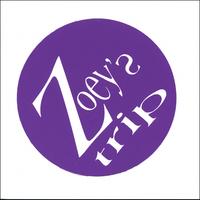 This is what I found for
Zoey
. Are you a trip, Zoey?
For my friend
Apple
.
Sally School Bus
Sally loves kids and she loves her job as a school bus. In her mind, patience is a virtue, beca
use it takes a lot of time to carry dozens of kids to and from school every day. She doesn't mind though, because she knows she's keeping them safe while they ride in her.
It sums up Apple, too!
This is not for Apple, but for
Tina
! She lives on what used to be an apple orchard.
100 years ago!! It seems to me this little girl spilled out all these apples, looking for the best one!
Here is a sunny, bright day for
UK Bob
! Look, Bob! Some friends are waiting for you and your dog to go walking thru the hills!!
This is the Cornelian Bush rose. Hybridized in 1925. Perhaps Carol's grandmother,
Ruth Campbell Smith
knew this rose.
Red Brug for my pal
Sandra
!!
Sandra, this is a picture of the two I had for years and years!!
isn't it beautiful? I wish I would have known you then, I could have given it to you instead of it going into storage and dying.....
For Pam C,
C'mon, JUMP!! It doesn't hurt!!!
;)


I hope all my friends have a wondeful day. I have alot of errands to run and we will have
Deep Dish pizza.
Go Bears!!!